Waterbore drilling
Australia-wide!
The team here at Underdale Drillers take pride not only in our work ethic, but also in the equipment we bring to site. We can drill anywhere in Australia and have rigs suitable for a range of different settings and tasks.
Want to know more?
Flick us an email!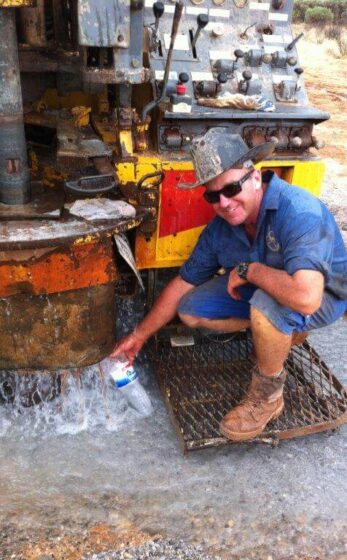 Why choose Underdale Drillers?
Drilling contractors you can have confidence in!
I'm Steven Juett, owner and manager of Rockbeare Drilling Contractors trading as Underdale Drillers -oz-.
I feel that by being a small family orientated business, you the client and land owner can feel confident that you're getting personal service and value for money with the assurance that the correct drilling style and equipment is being used to complete the job.
Small family orientated business
Personalised service
A team that takes pride in their work
Personally trained drillers
Experienced personnel
State of the art equipment